HealthFit - Powered by Sarasota Memorial
You deserve a better fitness experience – one where your health and wellness are as important as your strength and endurance. You'll find this integrated approach in everything we do at HealthFit, a medically-oriented fitness center, powered by Sarasota Memorial. HealthFit offers the amenities and services of an upscale health club combined with the knowledge and expertise of one of the nation's top hospitals. It's the best of both worlds.
Among your partners here at HealthFit are licensed trainers and exercise physiologists – and the comprehensive resources of Sarasota Memorial. That's a team of thousands dedicated to your optimum health and fitness. You won't find that at just any gym. Please take a couple of minutes to watch a video from the HealthFit team: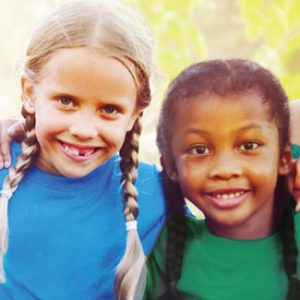 Kids Camps: Fitness & Fun
Trying to figure out how to keep the kids entertained during the school break? Whether it's spring break, summer or winter break, we've got you (and them) covered! HealthFit Kids Camps offer lots of fun-filled, kid-style health and fitness activities.